Boutique denim trade fair Kingpins has announced plans to launch Kingpins Miami, a new annual show in Miami dedicated to serving the Latin American denim market.
Set to debut next January, at Mana Wynwood, the new edition of the trade fair will offer all the hallmarks of a Kingpins event - an edited exhibitor list (capacity of 31), seminars and panels aim to educate and inspire the denim market as well as a high level of service for both exhibitors and attendees.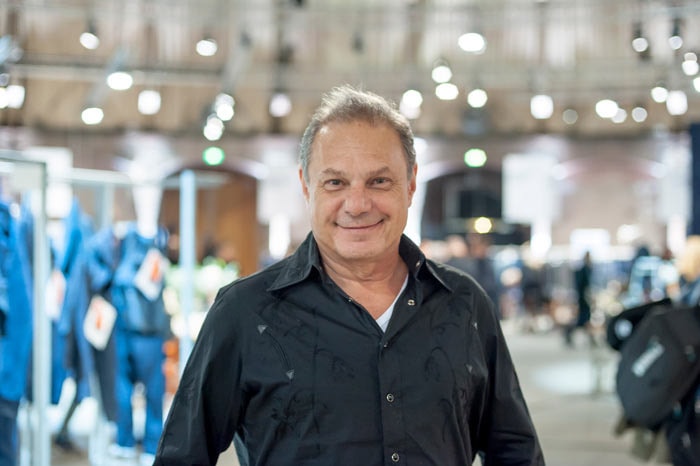 "The Latin American denim market is important and we have found that our Kingpins concept resonates with many in this community – so much that they are traveling to our shows in Amsterdam and New York," said Andrew Olah, founder of Kingpins Show. "By going to Miami we see an opportunity to better serve them and to introduce our exhibitors to new customers they are eager to do business with. And we believe some American companies won't mind going to Miami in January."
In order to create a complete Kingpins experience in Miami the trade fair organizers also aim to host a Kingpins Transformers sustainability summit in conjunction with Kingpins Miami. Kingpins Miami is set to run from January 11 to 12, 2017.