Fashion trade fair the Hub has decided to push its upcoming event in Shanghai by one month in order to coincide with Shanghai Fashion Week.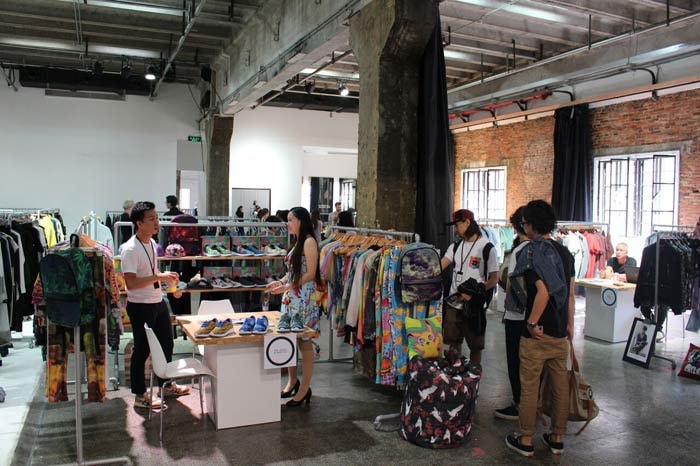 Rather than hosting its return edition to the city from March 16 to 18, 2016, the Hub is set to take place from April 9 to 11, running simultaneously with Shanghai Fashion Week and other trade events in order to benefit from the influx of buyers and visitors coming to the city that week.
Building on the success of the last edition of the Hub in Shanghai, as well as previous catwalk events presented by the Hub in Hong Kong, the event organizers have decided to host a fashion presentation for a select group of international designers, with the support of UKTI and Great.