With retro looks all over the Gucci-led international runways; a 90s swiftly followed by 80s revival; anniversaries such as Escada's 40th and deaths such as Kate Spade's and Sonia Rykiel's; together with the resurgence of vinyl; a changing world order, and movements around ethical consumerism, all things old are currently being viewed through rose-colored glasses. Vintage is having a moment. Between 2017 and 2022 retail apparel's annual growth, as projected by Thredup, will be at 2 percent while resale apparel will grow by 15 percent. To understand more about the changing fortunes of vintage, FashionUnited reached out to founders of What Goes Around Comes Around, Seth Weisser and Gerard Maione, who responded to our questions via email amidst ongoing celebrations for their 25th anniversary.
Firstly how are you celebrating a quarter of a century of What Goes Around Comes Around?
We are partnering with Christie's for a live auction on September 18th. In August we hosted an exclusive preview of items at our Beverly Hills flagship with celebrities and clients including Kim Kardashian West in attendance. In September we held a preview for east coast clients during New York Fashion Week, then celebrated with a blowout event at hot spot Gitano NY with Emily Ratajkowski and other celebrities and tastemakers. The rest of the year is just as exciting with a new flagship opening in uptown Manhattan and a takeover of the Versace Mansion featuring a curated Versace retrospective during Art Basel in Miami.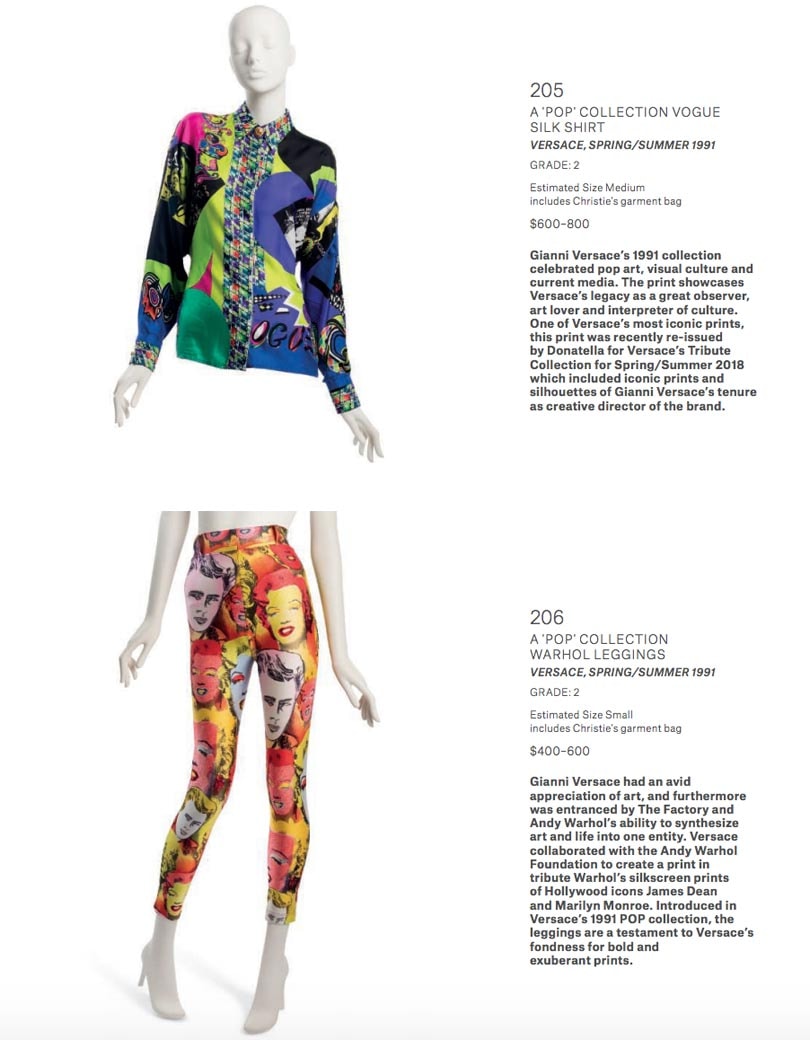 Your stores are in prime retail locations, so how do you cope with the rent increases/ ruthless landlords that have driven so many out of Soho and Manhattan in general?
We've been strategic with our real estate choices through the years and have great relationships with our landlords and partners in all our locations. We've been careful to take a long-term view in both our branding and growth strategy across the business which has allowed us to stay in the prime locations.
How has sourcing changed over the course of 25 years?
More businesses are selling vintage than ever before, so some pieces are getting harder to find. However, our approach to sourcing has not really changed. We want to ensure that our pieces are the best quality available and we will always have a collection of rare, hard-to-find pieces. We have buyers all over the world looking for luxury vintage from brands such as Chanel, Louis Vuitton, Hermès, Goyard, Gucci, Fendi, and Dior because these brands are known for their craftsmanship, but we also keep a robust stock of vintage rock tees, Levi's 501s, and ready to wear.
Is ensuring authenticity of product more difficult now than when you started?
We've seen it all, and have developed proprietary processes to ensure that our products are always authentic. The biggest red flag is quality. When you buy a luxury item you are paying for craftsmanship. It should feel luxe. Our experienced authenticators have seen thousands of pieces and know the hallmarks of the most sought-after brands. If we think there is the smallest chance something could be counterfeit, we won't buy it.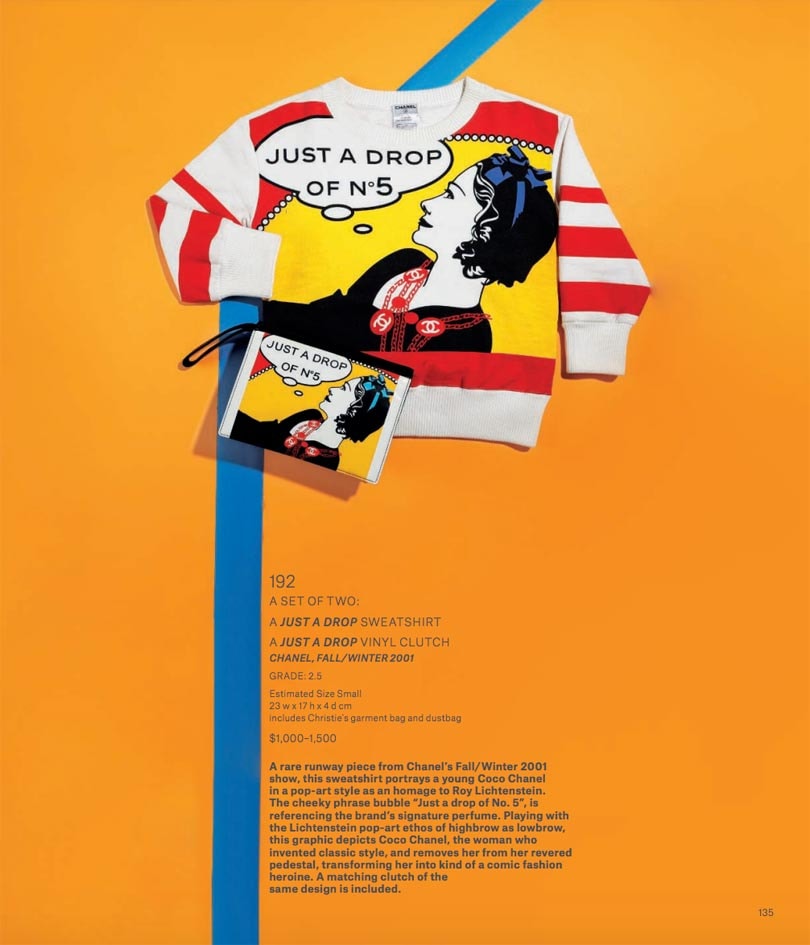 How has online-shopping affected your business?
The evolution of online shopping specifically in the luxury pre-owned space has served to validate our business as it becomes more mainstream. Our physical stores, e-commerce site, and wholesale business are all thriving with year-over-year growth. Not many retailers can say that. We've recently expanded our e-commerce to give access to our products to more communities across the globe. Digital is a huge focus for us.
Do you work with influencers?
We work with influencers a little differently than most fashion brands and retailers. We have a lot of celebrity clients, stylists, and social influencers that shop with us organically. If we have a campaign coming up we try to partner with them so our marketing is authentic. We don't hand out checks to influencers to promote our product.
Is there anything––a brand, an item––that has been a perennial favorite with your customer since inception?
What Goes Around Comes Around has been the leading seller of vintage Levi's since 1993. You can't find a vintage Levi's selection like you do at WGACA anywhere else. We keep them in stock because they are the most revolutionary and ephemeral of all the denim brands. For a true vintage collector, Levi's, particularly the 501s, are the gold standard of what people would come to expect from jeans. They're the Rolex of denim. Nothing on the contemporary market can compare, and as we expand with more luxury brands Levi's will always be a staple for us.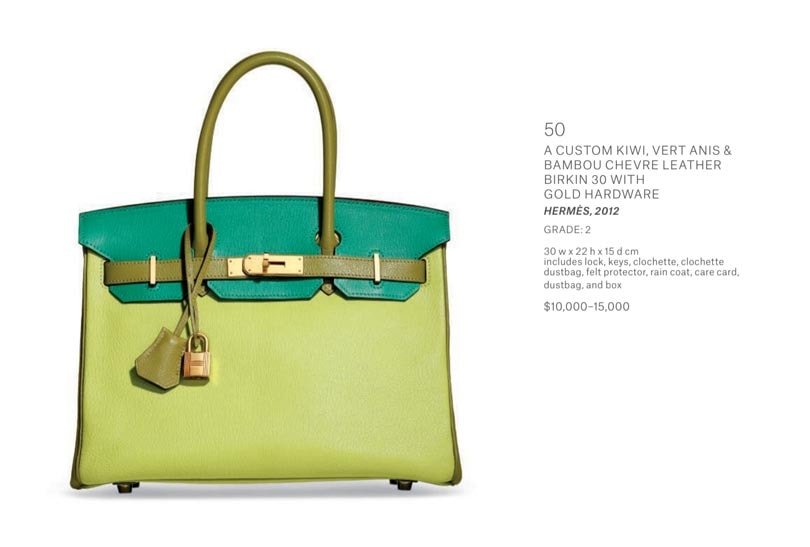 Sustainability has grown in importance since you started. How has your business been affected?
The pre-owned market is one of the most sustainable business models around as it allows items to be repurposed without creating additional waste in the world. The process of taking something, be it vintage workwear or a runway piece, and repurposing it to make someone else happy creates a cycle built on preserving fashion moments.
What are the current and upcoming trends in vintage fashion in your opinion?
Logomania is the latest trend and it doesn't seem to be slowing down. Our customers are craving monogram prints from Fendi, Dior and Chanel. Overall, I think we've seen so much sameness and a real lack of innovation lately, so our buyers are craving special pieces and I think we will see this trend continue. Our customers want a standout piece whether it be a Hermès Birkin or an impossible to find Alaïa dress. There are far more people shopping vintage in general because they are looking for something they can't find in stores.
Fashion editor Jackie Mallon is also an educator and author of Silk for the Feed Dogs, a novel set in the international fashion industry.
Photos from Christies/What Goes Around Comes Around.