The age of exploring new paradigms in fashion presentation is upon us. And all arrows point away from the anachronistic machinery and elitism of old, and towards a more democratic open-plan environment. Here are seven significant changes in the pipeline, if not already in process:
Concrete footprint
Rental of any kind, whether showrooms or brick and mortar stores, has soared beyond many price ranges in fashion capitals like New York and London, but luckily now more than ever there are other options to get product seen. Who would buy eyeglasses online? asked doubters when offered the opportunity to invest in 2010 e-commerce start-up, Warby Parker, now estimated to be worth 1.2 billion dollars by The Wall Street Journal. The rise of the pop-up store allows brands to create a spontaneous and temporary, personalized interactive retail environment––choose a cocktail bar to enhance the social experience or a well-appointed townhouse to create intimacy. Richard Lim, head of business information at the British Retail Consortium is quoted in Retail Week as saying, "We're only at the beginning of the pop-up revolution." One can't help imagining that pop-up events featuring a group of like-minded brands launching together might not be too far off. Pop-up fashion weeks?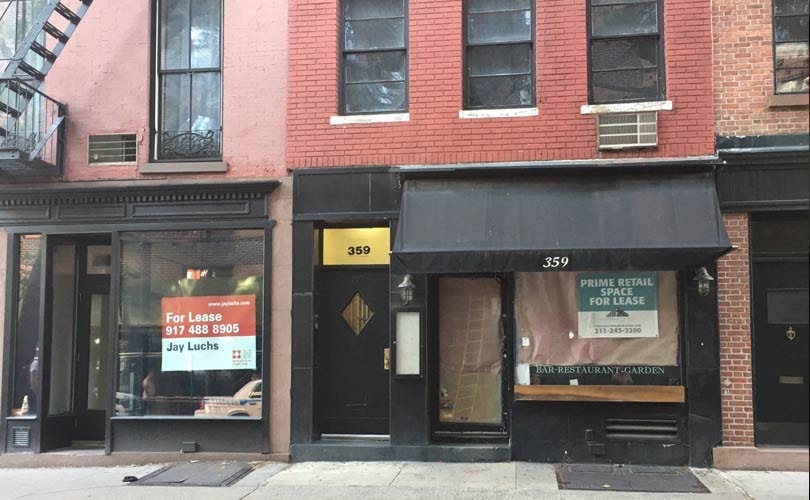 Trends
"Today, the idea of a bunch people sitting in a room and deciding what the colors are going to be in two years' time or what materials are going to be used in three years' time is a complete nonsense," says Marc Worth, co-founder of trend forecasting site, WGSN. The latest viral sensation can be all-conquering and then die off before traditional trend forecasting firms like Perclers or Trend Union in Paris, which traditionally work six months in advance and produce beautifully bound tomes of poetic inspiration imagery to sell to companies, even have it on their radar. Ideas now happen overnight which, combined with the industry's lingering uncertainty of the bi-annual model of showing collections, makes any kind of long-term predictions redundant. Boho, military, 80s and 90s all appear on runways in the same season and the voices of celebrities, bloggers, consumers, and designers jostle for authority. With the rise of "influencers," brands are now attaching themselves to lifestyles as opposed to trends, resulting in partnerships such as Alexa Chung for Marks & Spencer, Madewell and AG Jeans, or Man Repeller and NARS.
Models
"I don't care about models. I care about faces," says Gucci's Alessandro Michele, "It's a way to show humanity. It's funny I think the era of 'model' is ended." In today's climate of inclusivity, the latest face is most likely to be the designer's friend or someone spotted on the street, perhaps with physical characteristics previously ignored by fashion (Adwoah Aboa's freckles or Winnie Harlow's vitiligo) and with Instagram offering up a steady stream of model cards in the form of selfies, and "plandids," candid and planned unironic head-to-toe posed photos, the need for casting directors and the traditional model go-see is diminished, while the opportunity of securing unique faces to represent your brand is heightened.
Haute exclusivité
Paris's couture fortress was challenged more than ever for Fall 2017 with American sportswear label, Proenza Schouler, and fashion-as-art label, Rodarte, descending on the city to show their Spring 2018 ready-to-wear during the haute couture schedule. "We've been embroidering for, like, a month now," said Proenza's Jack McCullough. "That feather jacket took a month to make. There's such a cottage industry of that here; three-people ateliers. A loom in an apartment…But it's, like, a 400-year-old loom!" Also included in the four-day event were Resort collections from Miu Miu and Hermès. In this era of disruption, the carousel of fashion weeks, which traditionally had editors complaining and overextended designers short-circuiting, could slow down as a result of further mergers.

Stylists
When Rag & Bone engaged Glen Luchford for Fall to create a series of Polaroid portraits of famous faces like Mikhail Baryshnikov, Amber Valleta and Radiohead's Thom Yorke, the celebrities were invited to style themselves in the collection. It was an opportunity for them to connect with the brand in a more authentic way than the industry practice of paying celebrities to wear their clothes as a straightforward business transaction. This process thus eliminates the need for those well-paid stylists, and indeed make-up and hair professionals, who swoop into famous houses each season to take over at the last minute the creative vision from the designer and put a fresh spin on the collection.
Runway shows
Two years ago when Givenchy, with the help of The City of New York, offered up 1,200 tickets to the general public for their NYC show, effectively opening up a previously cordoned-off world to the average person, the seeds of change were shown. Growing from that, Rag & Bone''s creative director, Marcus Wainwright, says, "We'd done something like 25 shows in a row since we started, and I think the times are changing. I woke depressed after the election, as everyone else, and felt that there were no rules anymore." The success of his February Polaroid project clearly got him thinking: "Part of me questions why you have to do it in September. Creating something powerful that represents the brand and engaging with the fashion press is obviously very important, but is Fashion Week the best time to do that?" Vetements designer, Demna Gvasalia, announced in June to widespread gasps, "We are not going to show in the classical system anymore. I got bored. I think it needs to enter a new chapter. Fashion shows are not the best tool."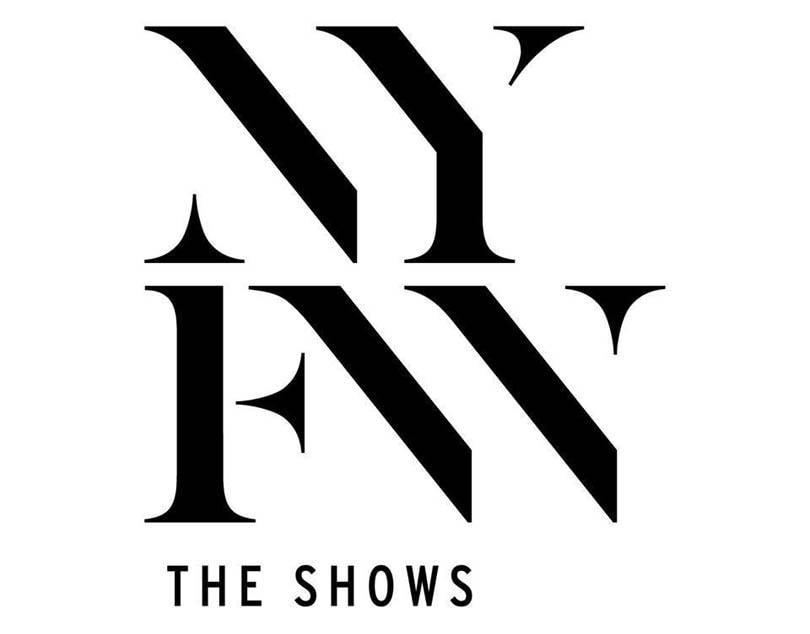 City-specific fashion weeks
For years, London has been viewed as the creative breeding ground of young designers, Milan the showcase for traditional family-based craftsmanship, Paris, the city of light and couture, and New York, the capital of commerce-driven apparel. But McQueen, Burberry, and Westwood began some years ago to jump ship for Milan and Paris; Moschino, then Armani, showed in London; Givenchy in NYC; then Rodarte and Hood By Air turned their backs on NYC for Paris, followed by Proenza Schouler… Who can keep track and do we really need to anymore? What about a bi-annual world championship of fashion where global brands gather in a different city each time?
No swipe left response
You can't get more analog than a Polaroid camera which provides a single image with no delete or filter option. But the Rag & Bone experiment highlights an important aspect of fashion that we had lost sight of in our race to compete with a sped-up system, Instagram's immediate gratification, and that apparently insatiable Veruca Salt-like consumer. Clothes are analog. They are IRL sensory items in which we wrap our bodies. They are like hugs, the epitome of touchy-feely. No device or online interaction can replicate that. And the more forward-thinking in our industry are beginning to recognize it.
By contributing guest editor Jackie Mallon, who is on the teaching faculty of several NYC fashion programmes and is the author of Silk for the Feed Dogs, a novel set in the international fashion industry.
Images: catwalkpictures, Empty Bleeker Street storefronts author's own; Rag & Bone Facebook; officialwinnieharlow.com; New York Fashion Week Facebook