Alibaba is back in the headlines this week as luxury brands Gucci, Yves Saint Laurent and others from ther Kering group are suing Alibaba Group Holding Ltd for promoting the sale of fake luxury goods. The Kering Group brands are backing down from a threat to withdraw from the process after Alibaba founder Jack Ma said that he would rather lose the case than settle, stated WGSN.
The Kering-owned brands, which include Balenciaga and Bottega Veneta, have accepted US District Judge Kevin Castel's request to resolve their differences through a mediator, their lawyer Robert Weigel said on Wednesday.
Alibaba, the world's largest online retailer, had been accused of trademark infringement for letting 31 companies sell counterfeit goods, thereby damaging the reputation of the luxury brands in question and affecting their sales.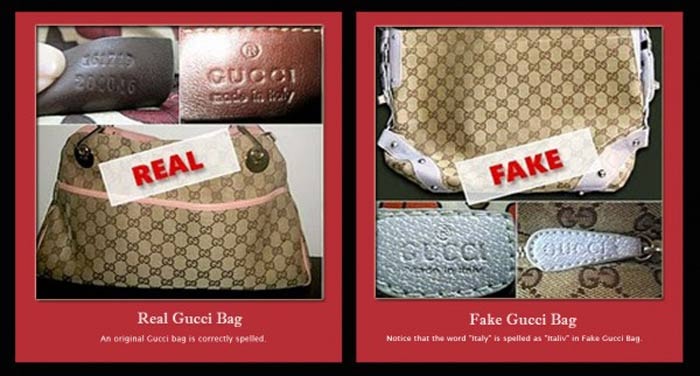 Alibaba currently sells fake Gucci tote bags for 5 dollars
The lawsuit sought a put a halt to selling knockoff goods such as a tote bag offered for 2-5 dollars that resembled a real Gucci bag costing 795 dollars.
Alibaba boss Ma was quoted by Forbes as saying: "I would (rather) lose the case, lose the money, than settle. But we would gain our dignity and respect."
On learning of this, the Kering brands then asked the judge to relieve them from being obliged to negotiate with Alibaba, saying Ma's remark made it a "futile exercise".
However on Monday, the judge urged both sides to reconsider. Kering lawyer Weigel then said that the brands "will proceed in good faith" to mediation, while Alibaba spokesman Bob Christie said the company welcomed the decision to "pursue good faith mediation as a constructive means of exploring a path of cooperation – rather than litigation – in the fight against counterfeiting".